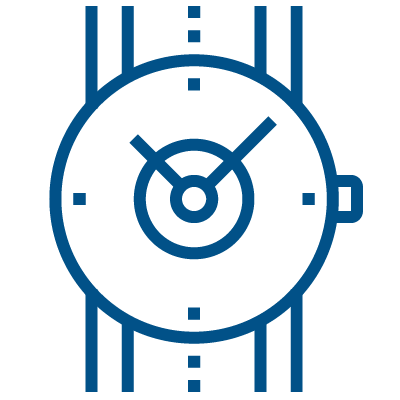 Fast Emergency Access
We are qualified to help you protect your car, house, or business. Contact us at (613) 226-6647 for an immediate response.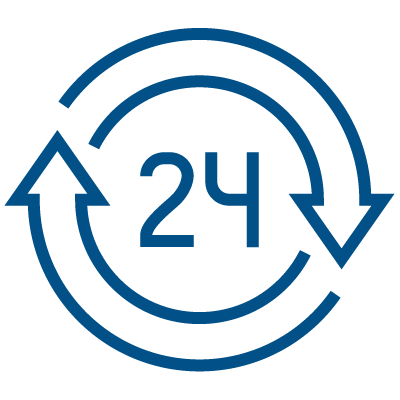 24-Hour Monitoring
Make sure your employees and customers are safe. We offer intercoms, burglar alarms, and access controls for businesses with a 24-hour monitoring system.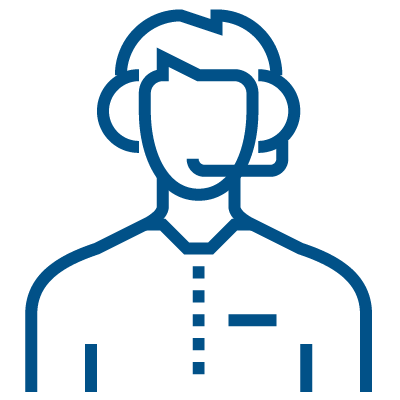 Client Satisfaction
Over the years, our clients have helped us define what great customer service means: value and expertise. We consistently uphold our commitment to meeting our clients' needs by focusing on our quality services.