Partnering With Leading Brands for Our Security Systems
As a business that is dedicated to client satisfaction, we use only the highest-quality products for our security systems. This way, we are able to exceed your expectations.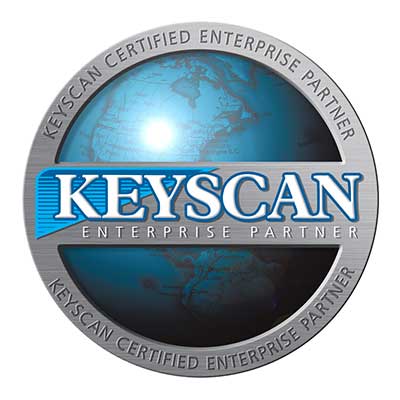 Keyscan
The company develops and manufactures access control hardware and software. Having been in business for more than 25 years, Keyscan has established itself as one of the leading names on the market today.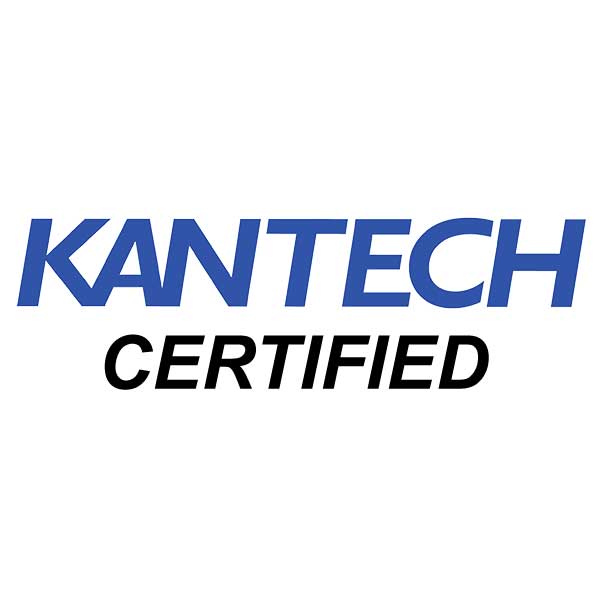 Kantech
As part of Tyco Security Products, this brand designs, markets, and supports integrated access control technologies that are ready to use right out of the box. Kantech offers a compact and entry-level solution for smaller businesses. Their EntraPass access control software combines the powerful KT-300 or KT-400 door controllers to provide enhanced capabilities for enterprise scale applications.
Video and Audio Surveillance Systems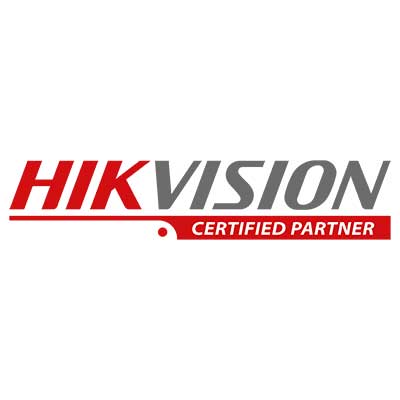 Hikvision
The company is known for network cameras, analog and HD CCTV cameras, DVR/NVRs, and video encoders. Hikvision is the world's leading provider of innovative video surveillance products and solutions.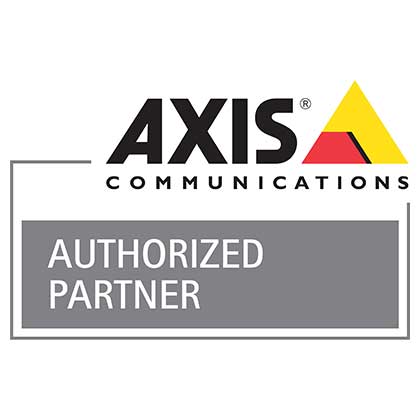 Axis Communications
This business is the market leader in network video, inventing the world's first network camera back in 1996.
Other Products and Services
Intrusion Detection
Digital Security Controls (DSC) offers revolutionary control panels and industry-leading IP alarm monitoring products. With contemporary self-contained wireless panels, the company has always been an expert in the security industry.
Interactive 3G/4G Cellular Alarm Communicator
The MiNi01-4G is small, fast, easy to set up. It also has a free app for remote arm and disarm on compatible panels. The product is designed to work on any panel that has contact ID and 12VDC.
Patient Flow and Asset Management
Midmark enhances communication and operational efficiency. It contributes to clinical workflow solutions that encompass medical equipment, consulting services, RTLS technologies, and diagnostic devices. It also helps health systems reevaluate the delivery of care. MGS Security is currently the only Midmark dealer in Canada.
Book an Appointment
Contact us to schedule a free security assessment for your property.