Outstanding Security Services for Your Business
Designing a security system to protect your company requires awareness of threats, knowledge of available tools, and extensive experience. Our technical experts are skilled in various security systems, allowing us to customize one that addresses your business' needs.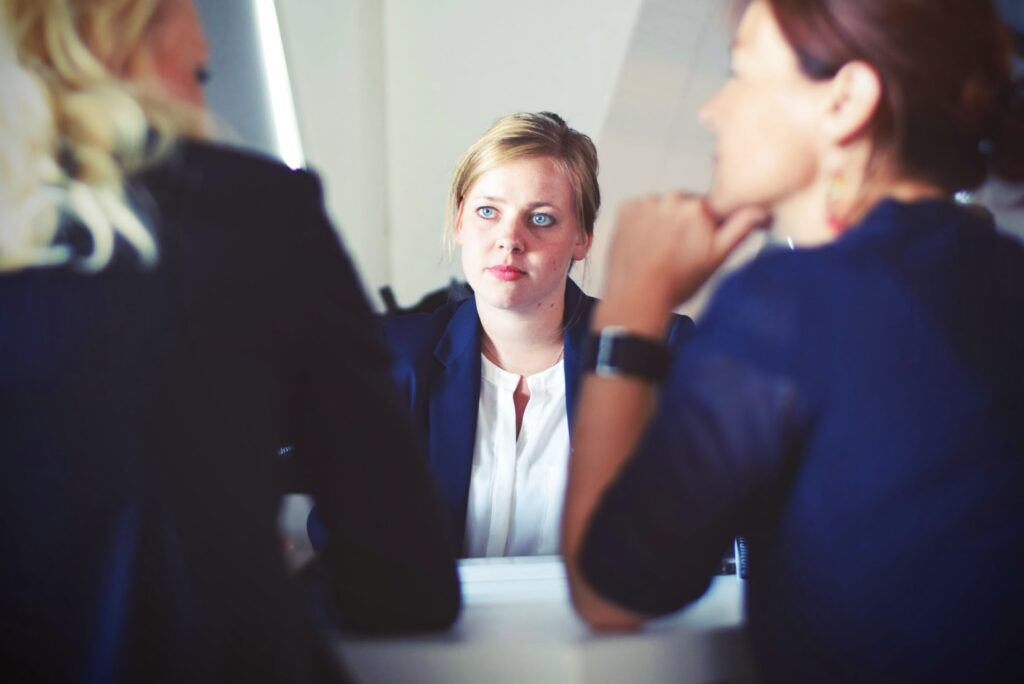 Common Security Solutions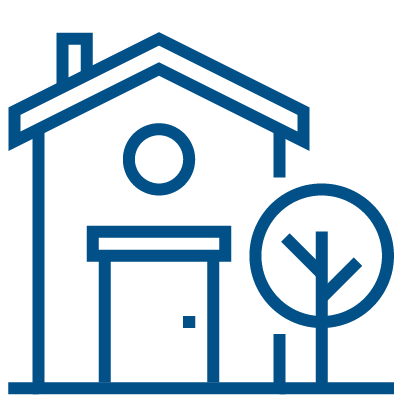 Burglar Alarm System
In addition to detecting an intruder in the middle of the night, alarm systems can be designed to alert you when specific doors are opened. These systems also secure safes during business hours.
Closed Circuit Television (CCTV)
These systems monitor the exterior of your company using cameras, control equipment, and recording devices. The cameras can be installed to operate in low light. In addition, the cameras are attached to recording devices via Network Video Recorders (NVR) or Digital Video Recorders (DVR), which can store weeks to months of video.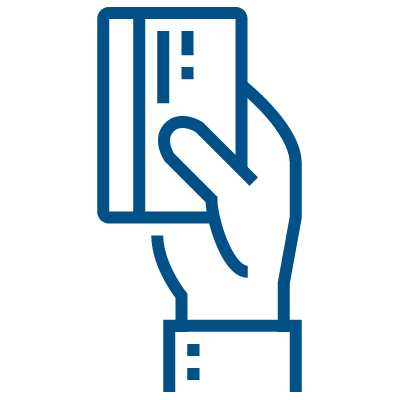 Security Access Control
Access control prevents unauthorized access and regulates who visits your place of business or any specific areas in your office, like a safe or a cash room. You can limit access to certain areas using cards or personal identification codes combined with electric locking devices. There are configurations and options that can easily be designed for your application.
24/7 Environment Monitoring
When it comes to real-time monitoring of critical environmental conditions, we have you covered. We are qualified and knowledgeable in installing monitoring systems that can:
Access Control
MGS Security is proud to offer personalized commercial security solutions to meet the needs of businesses of any size.
Book an Appointment
Contact us to schedule a free security assessment for your property.